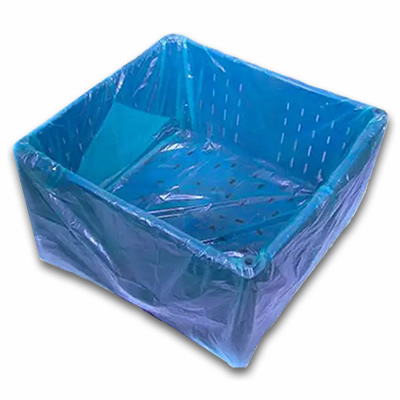 Liners
Our factory in Derby handles the manufacturing process from start to finish, making us your ideal supplier of food-grade polythene liners and box liners.
Providing a moisture barrier and preventing contamination, in a range of sizes, colours and thicknesses.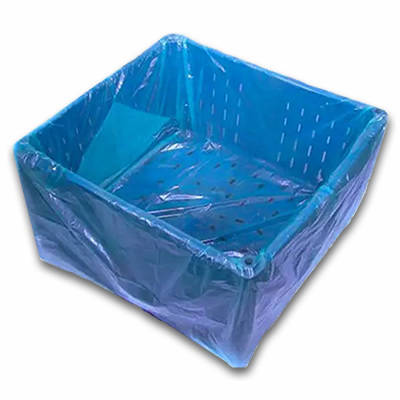 Food Grade Polythene Liners
Our food-grade polythene liners ensure that your products are protected. Each liner creates a barrier for moisture and contamination and are made in BRC certified factory.
More information >>>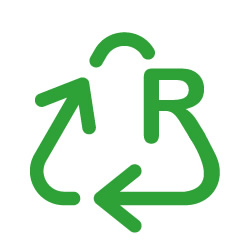 Gusseted Box Liners
Our gusseted box liners provide an adaptable liner to prevent contamination and create a water resistant barrier to product products. All in food grade polythene.
More information >>>