Our Market Sectors
We provide our polythene products to a wealth of different market sectors including all areas of the food supply chain due to our BRC accredited manufacturing site and exclusive Ram Strength film.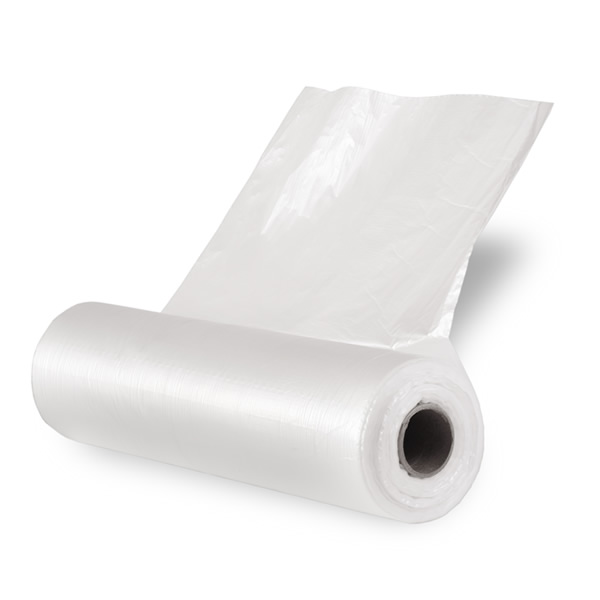 Specialist Trade Manufacturers
We supply other polythene extrusion companies, polythene conversion plants, specialist polythene distributors and general packaging merchants.
More information >>>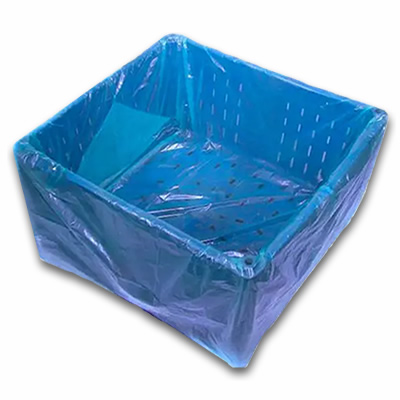 Food Processing
We specialise in supplying food grade polythene bags to the food processing industry, the Reform Polythene factory has BRCGS certification.
More information >>>
Industrial
Your products can be protected with our high quality polythene packaging. Offering protection whilst in transit, in storage or as part of the overall packaging for your products we have a range of bags, liners and sheets for you.
More information >>>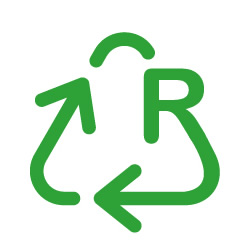 Pharmaceutical / Medical
Our polythene expertise and BRCGS certification ensure that our pharmaceutical polythene is of the highest standard, giving confidence to customers in this field
More information >>>