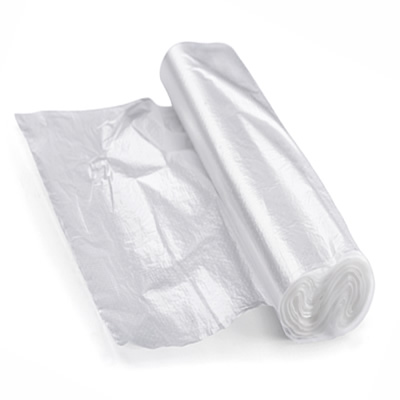 Bags
All of our bags are BRCGS approved and can be made from a variety of material blends. The entire manufacturing process is carried out here on site and our RAM high strength film is low cost providing a perfect solution.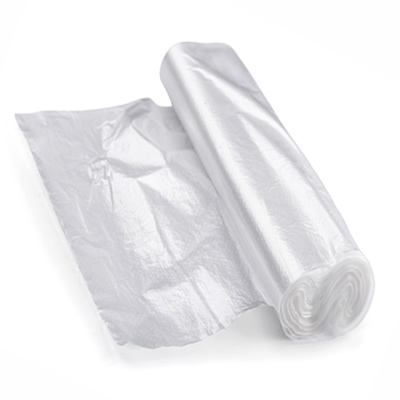 Polythene Food Grade Bags
With our BRCGS certification, our food grade polythene bags, in gauges from 9 - 250 microns are one of our most popular lines. 100% recyclable and available in blue tint, natural or bespoke colours to suit your brand.
More information >>>