Sheets
All of our polythene sheeting and tubing is made to order matching your exact specification in relation to; size, colour, thickness, printed or plain, and with or without punched air holes.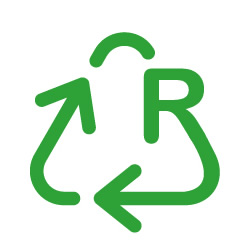 Double Wound Sheeting
Our double wound sheeting is available on a roll or packed in boxes. The polythene sheeting is durable, ideal for conversion and 100% recyclable.
More information >>>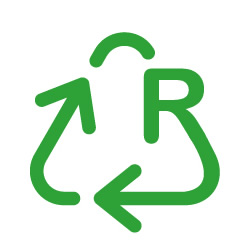 Single Wound Sheeting
Our single wound sheeting is all manufactured in our UK factory and is 100% Reform Polythene, lightweight, durable and cost effective.
More information >>>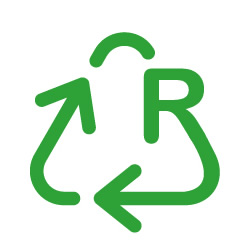 Centre Fold Sheeting
Our centre fold sheeting is ideal for automated processes and popular commercial laundries. The polythene folded sheet is 100% recyclable
More information >>>